Proffessional pregnancy scans in comfortable surroundings
SPIRE is an obstetric scanning clinic located in the heart of Frederiksberg, Copenhagen
We are skilled sonographers with years of experience in the ultrasound and fetal diagnostics field. Our focus is on delivering scans of the highest quality and to create a space for the ultimate experience when first encountering your growing baby.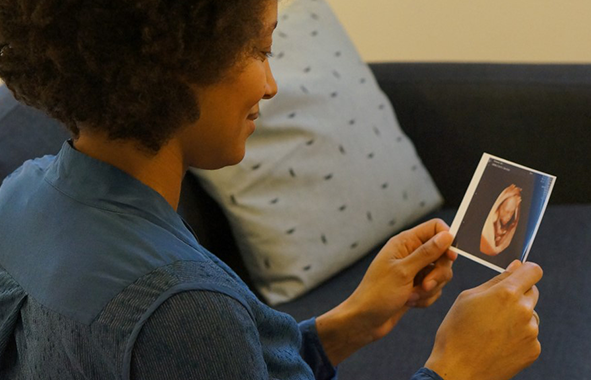 Great looking 3D og 4D images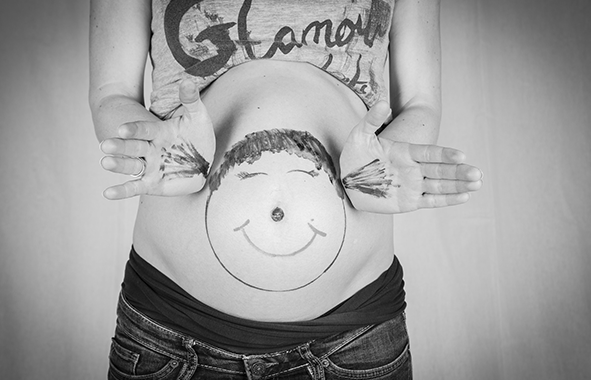 All types of pregnancy scans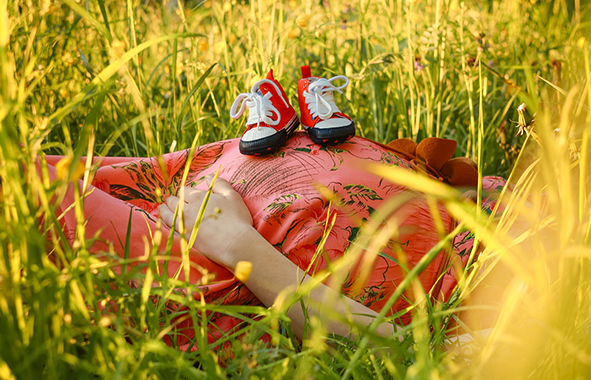 Plenty of time. No compromise
Jeg vil give Pernille mine varmeste anbefalinger – hun er ikke kun omhyggelig og vanvittig dygtig, hun har også vist en enorm empati og forståelse for mine følelser og mange spørgsmål.
De flotte 3D-fotos har jeg gemt godt, så også min datter senere i livet kan se sig selv, inden hun kom til Verden. At Spire you will meet a professional team of sonographers. We do all types of pregnancy scans including 3D and 4D. We have the latest equipment ensuring great looking images with all scans.
We are registered with the Danish Patient Safety Authority.