You can bring 3 relatives regardless of age for your scan.
SPIRE is an obstetric ultrasound clinic located in the heart of Frederiksberg, Copenhagen
The clinic opened it's doors to expectant families from all corners of the world in April 2017. We are a team of sonographers with many years of experience in the fetal diagnostics field. Our focus is to provide examinations of the highest quality and to create a space for the best possible experience when first encountering your growing baby. 'Spire' is Danish for sprout🌱
We are registered with the Danish Patient Safety Authority.
We follow the DFMS and ISUOG guidelines.
We accept most major credit cards and Mobile Pay. We prefer if you don't pay cash.
I will give Pernille my warmest recommendations – she is not only careful and really talented, she has shown a tremendous empathy and understanding for my feelings and many questions.
.
I have saved the stunning 3D photos, so that, when she's older, my daughter can see herself before she came into this world.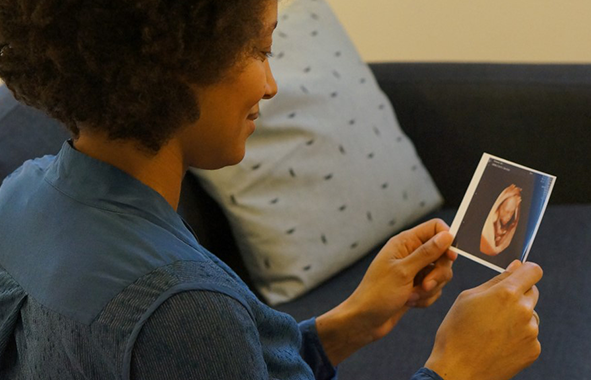 Outstanding 3D and 4D images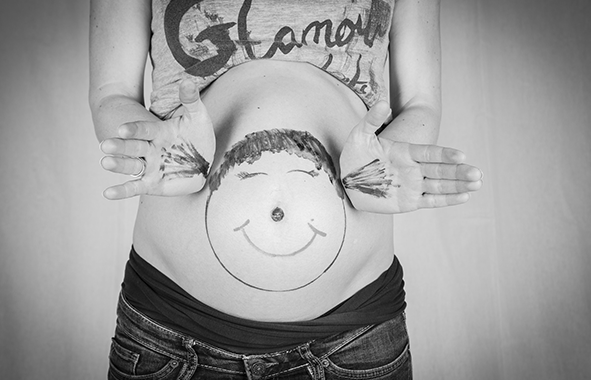 All types of pregnancy scans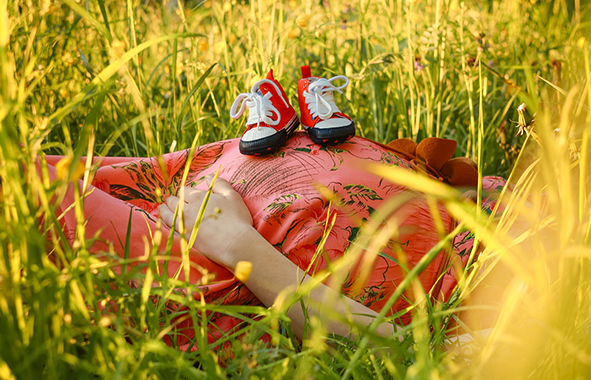 We take our time. No compromises. At Spire you will meet a professional team of sonographers. We do all types of pregnancy scans including 3D and 4D. We have the latest equipment ensuring great looking images with all scans.
We are registered with the Danish Patient Safety Authority.