Meet the Staff!
It is of great importance that your ultrasound technician can interpret the images and communicate their meaning. That calls for experience and is why we have put together a team of truly competent sonographers. A sonographer is a healthcare professional, who specialises in the use of ultrasonic imaging devices.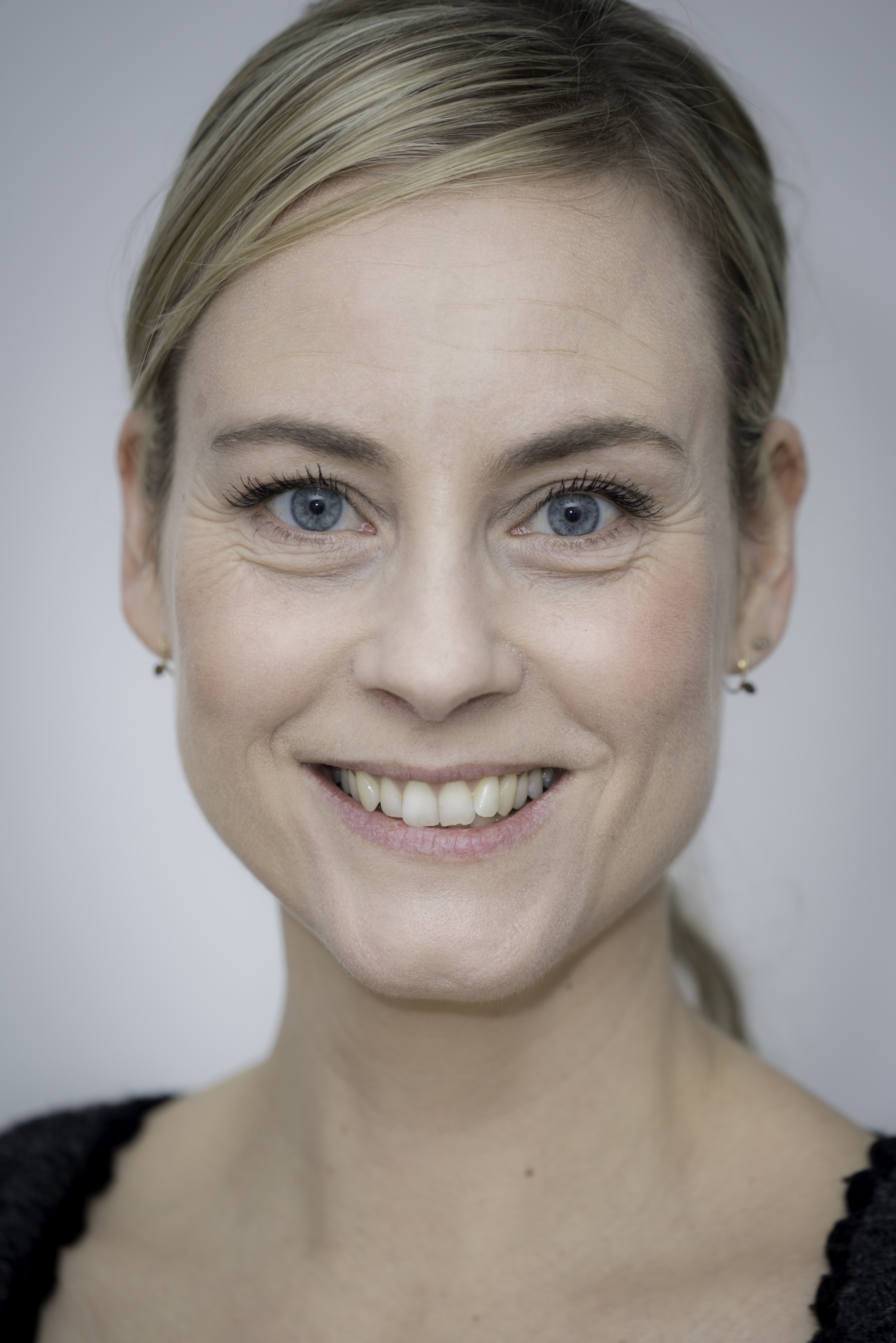 Pernille Ahnfelt-Rønne
Pernille owns the clinic. She is a certified sonographer and has performed more than 13000 pregnancy scans.
Pernille has 19 years of experience with caring for expecting parents and newborns. She is driven by a wish to use her deep knowledge in the field to ensure that you feel safe and well informed in your pregnancy.
As a mother of three Pernille knows what it means to expect a baby and become a parent. She holds an immense amount of professional and technical knowledge and sees it as her finest task to communicate image diagnostics with empathy.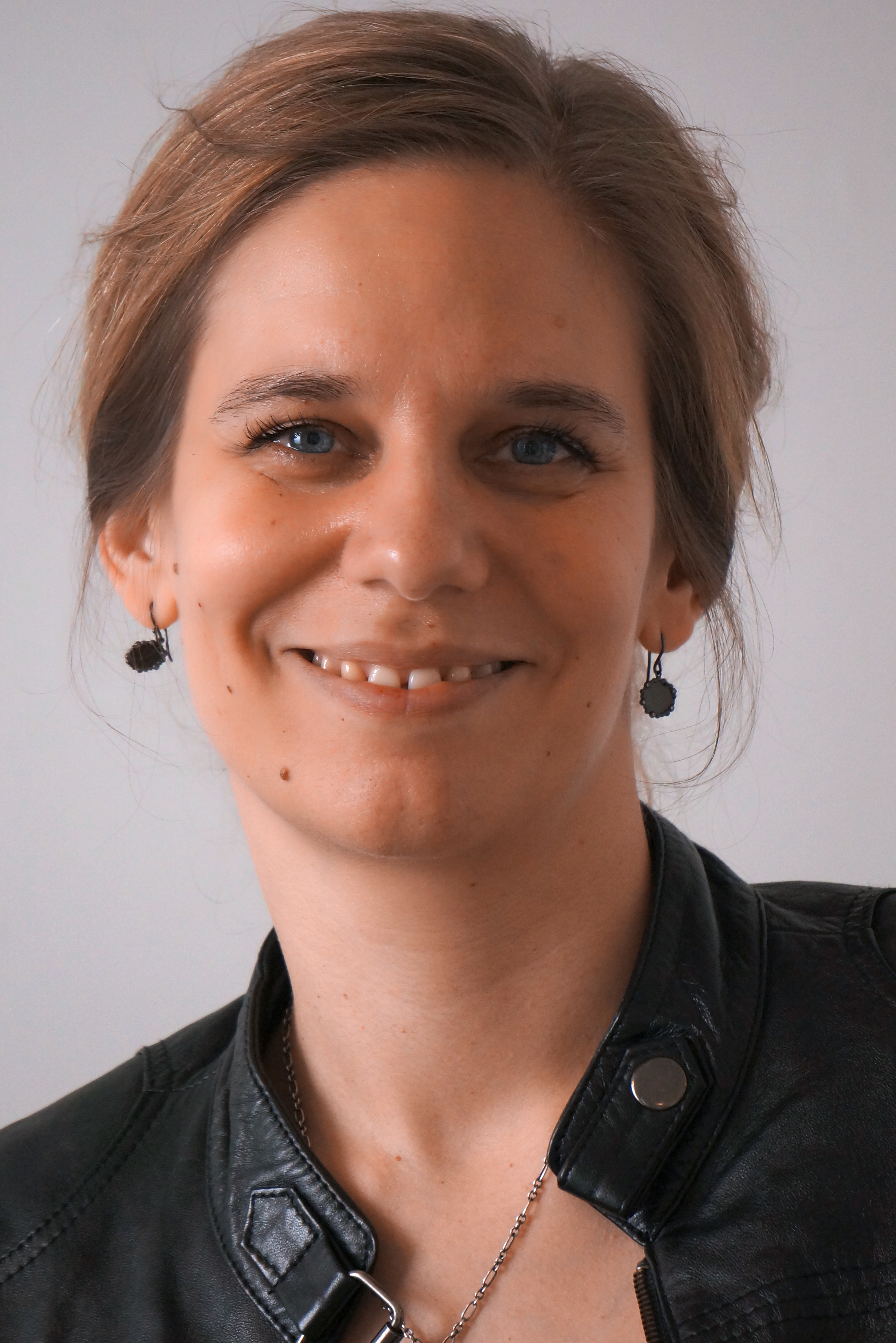 Pernille Bay Tilgaard
Pernille has been a Registered Nurse since 2001 and she has spent the past 13 years in the obstetric ultrasound field as a sonographer and continues to work and thrive as such in the public sector. We are lucky and grateful that Pernille also finds time to help out at Spire. Pernille has scanned more than 17000 pregnant ladies! When it ran, she was involved in the 'Copenhagen Baby Heart' project.
Pernille is the mother of two boys.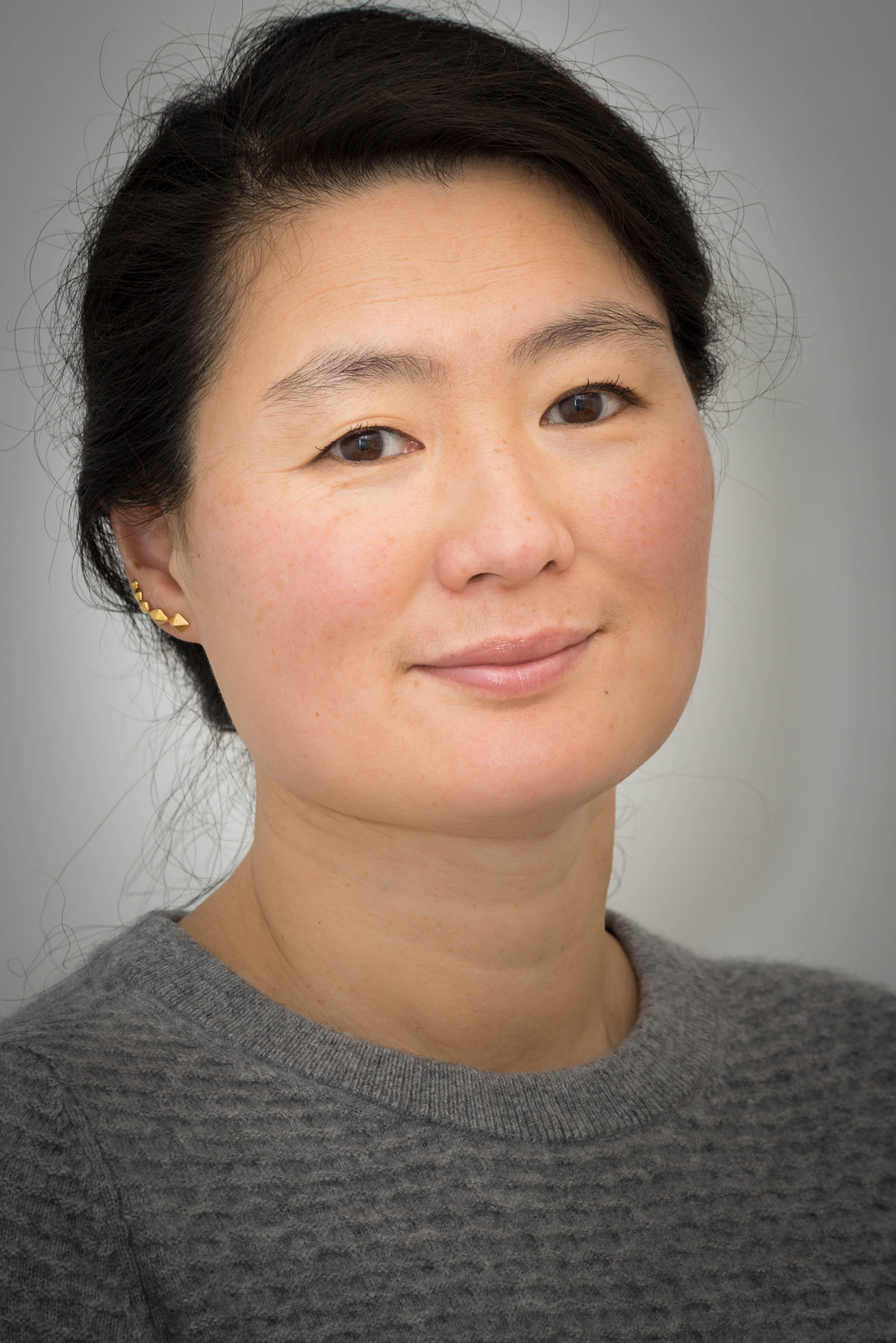 Myung Søndergaard
Myung has been a Registered Nurse for over 20 years working with premature babies and pediatric emergency. Myung has 5 1/2 years of experience as a sonographer in the obstetric ultrasound field and has scanned more than 8000 pregnant ladies! She works as a pediatric nurse in a private pediatric clinic and we are lucky and grateful that Myung also finds time to help out at Spire.
Myung is the mother of a boy.
Rosa Skov
Rosa has been a registered midwife since 2010 and has worked at Hvidovre Hospital for 7 years at the maternity ward helping newborns into this world. Rosa is an experienced sonographer. In the past she has spent a year and a half doing obstetric ultrasound in the private sector and she is currently employed at Hvidovre Hospital's obstetric ultrasound clinic.  We are lucky and grateful that Rosa also finds time to help out at Spire. Rosa has scanned over 4000 pregnant women and is the mother of a boy and a girl.
Laura Gustafsen
Laura is our clinic assistant and mans the reception from time to time. Laura is also a student at Copenhagen University. At Spire you will meet a professional team of sonographers. We do all types of pregnancy scans including 3D and 4D. We have the latest equipment ensuring great looking images with all scans.
We are registered with the Danish Patient Safety Authority.