Handicap access
We have a ramp for the two steps that exist in the clinic, which makes it accessible for wheelchairs. There are smaller built-in ramps for other areas around the clinic and safety rails on each side of the toilet. We politely ask you to contact us in advance if you need wheel chair access as we need a little more time for this.
Wheel chair users who need help getting onto the examination bed or help with personal needs are asked to bring a helper as our staff is not trained for this.
There is half hour free parking right outside the clinic. If you expect to stay longer there is two hours free parking on side streets.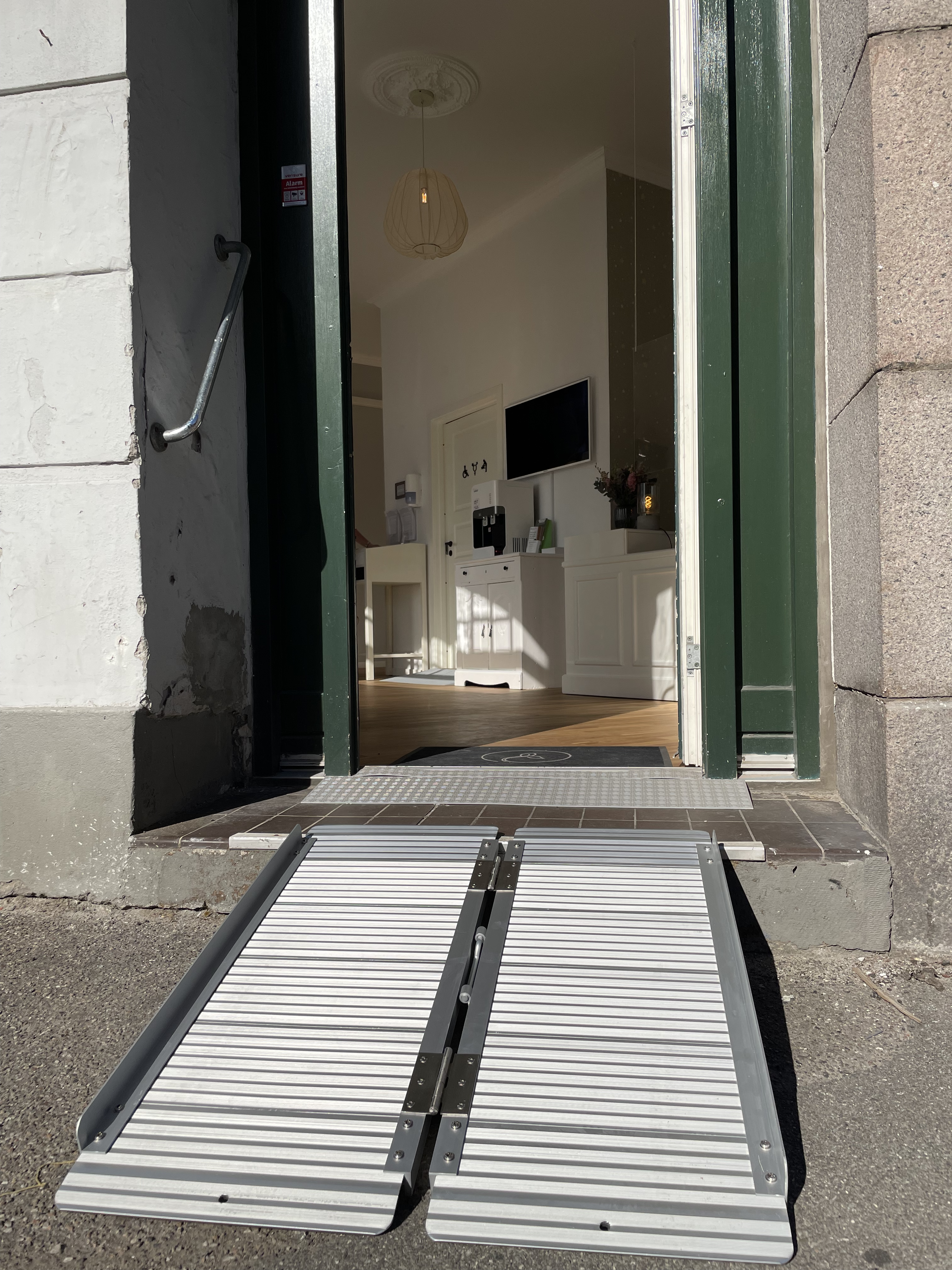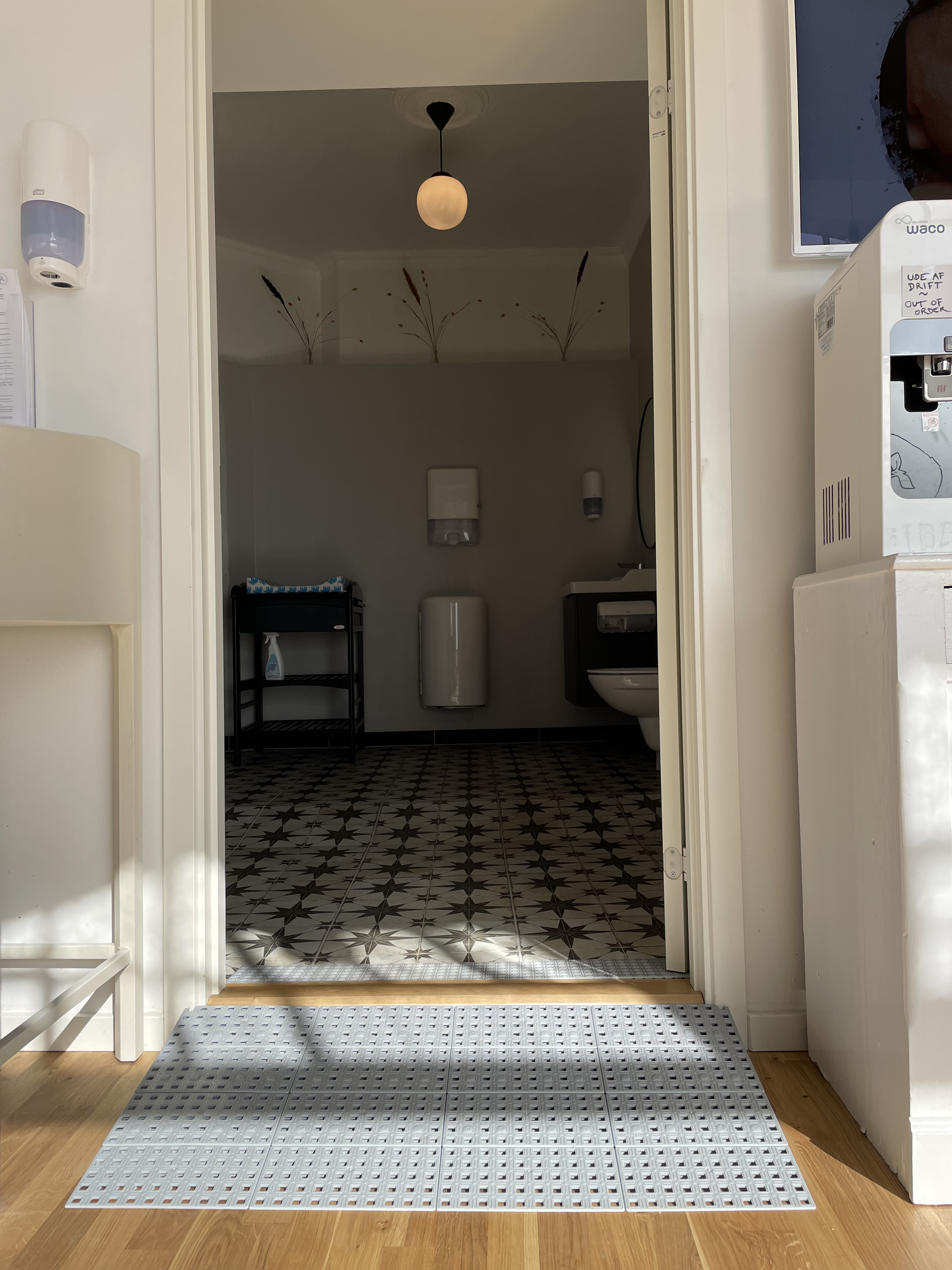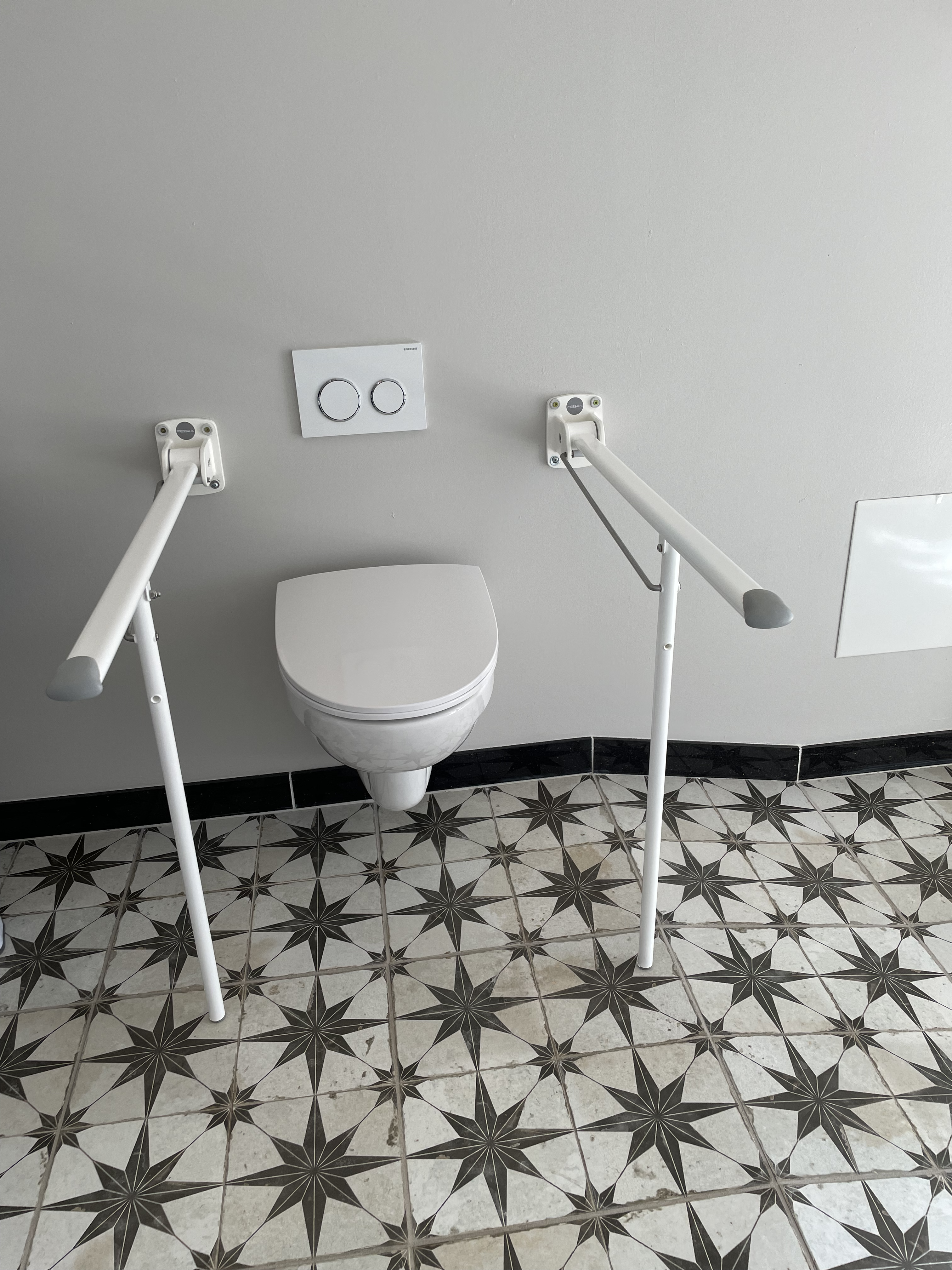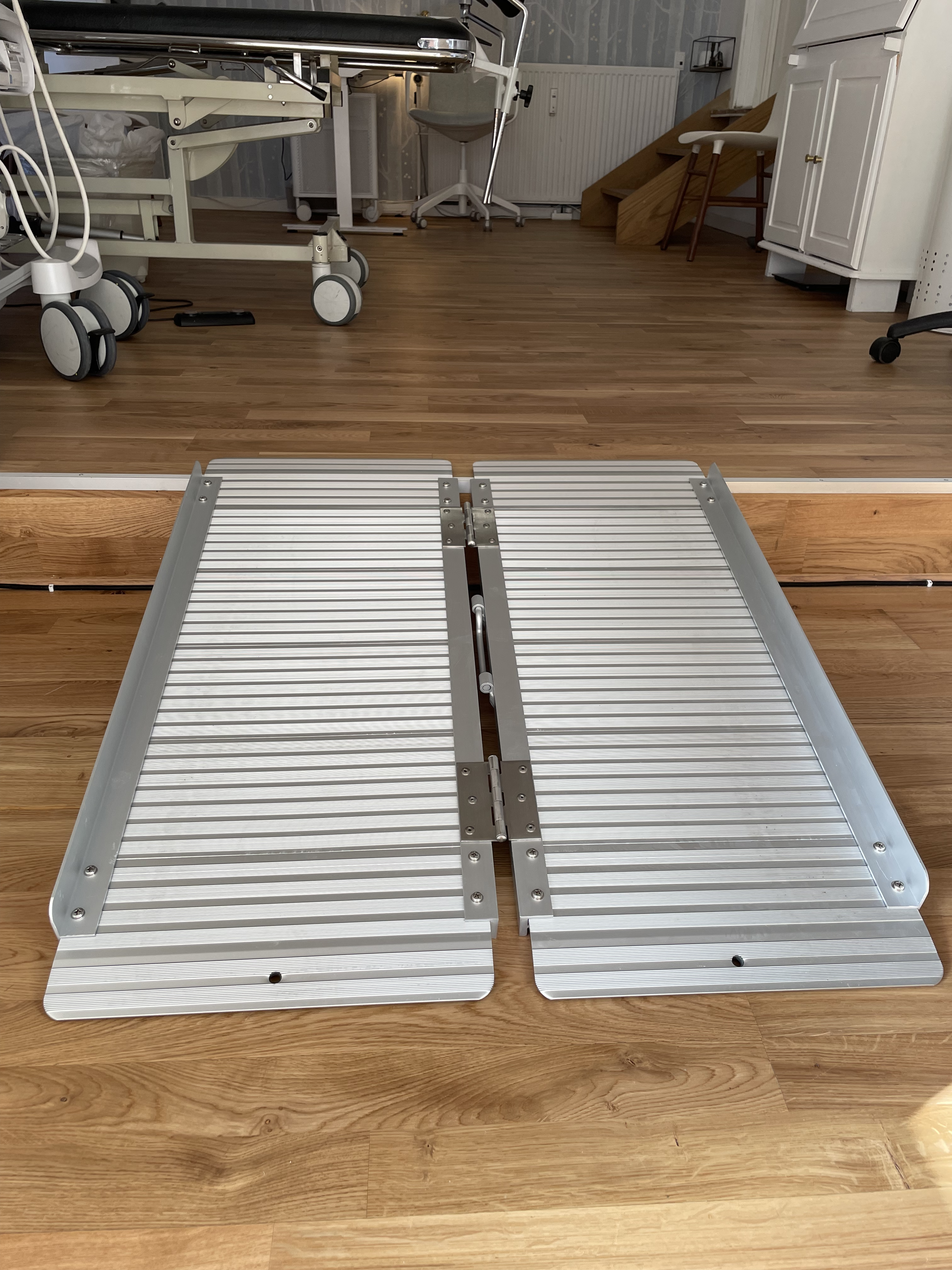 At Spire you will meet a professional team of sonographers. We do all types of pregnancy scans including 3D and 4D. We have the latest equipment ensuring great looking images with all scans.
We are registered with the Danish Patient Safety Authority.